LEO RECORDS Music for the Inquiring Mind and the Passionate Heart
CD catalogue: [All | Leo Records | Leo Lab | Golden Years of New Jazz | feetfirst records | Long Arms | DOMA] :: New releases: [2017/06, ../05, ../03, /02, 2016, ..15, 14, 13, 12, 11, 10, 0x, 199x]

Home | Artist list | Mail Orders | Distributors | Contact | Events & Links] :: About [Golden Years | LeoLab | Long Arms/Doma | feetfirst]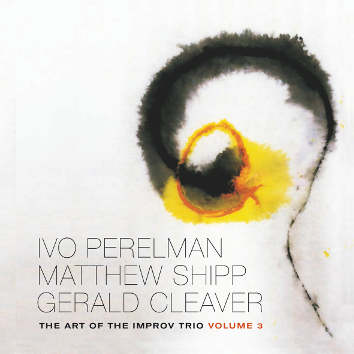 Neil Tesser writes: "Perelman has made more contributions to saxophone technique than perhaps any other reed player since Roscoe Mitchell: he has mastered the tenor sax's altissimo range and found innovative ways to navigate it from within, as well as to access it from the other ranges of the horn. ... He has researched air flow and breath control, rebuilt embouchure and streamlined the demands of creating the extraordinary sounds at his disposal." Read extensive notes by Neil Tesser and Matthew Shipp.
---
:: Copyright © (2015) by LeoRecords :: VAT-Id: GB505621965:: All external links are outside the responsability of LeoRecords :: We do not use cookies for collecting personal information from this site. :: Last script update 14-Jun-2017 :: webdesign by otolo.com :: Visit Leo Records Google Groups