LEO RECORDS Music for the Inquiring Mind and the Passionate Heart
CD catalogue: [All | Leo Records | Leo Lab | Golden Years of New Jazz | feetfirst records | Long Arms | DOMA] :: New releases: [2017/06, ../05, ../03, /02, 2016, ..15, 14, 13, 12, 11, 10, 0x, 199x]

Home | Artist list | Mail Orders | Distributors | Contact | Events & Links] :: About [Golden Years | LeoLab | Long Arms/Doma | feetfirst]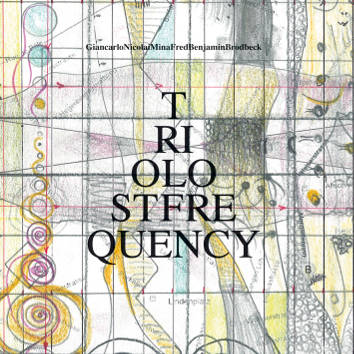 60 kg pure avant-guarde (original Swiss, smoked), 55 kg warm modern chamber (Swedish/Danish variety), 64 kg percussive spice (Swiss/South American mix), take a performance space and fill with people who have open minds and ears. Add an interesting backdrop and have some dramatic lighting, then introduce the ingredients, give them time to react and interact, blend or separate, grow, fall silent and change colour according to the chemistry between them, the audience, and the ambient place and time. Consume while making. Enjoy!
---
:: Copyright © (2015) by LeoRecords :: VAT-Id: GB505621965:: All external links are outside the responsability of LeoRecords :: We do not use cookies for collecting personal information from this site. :: Last script update 14-Jun-2017 :: webdesign by otolo.com :: Visit Leo Records Google Groups