LEO RECORDS Music for the Inquiring Mind and the Passionate Heart
CD catalogue: [All | Leo Records | Leo Lab | Golden Years of New Jazz | feetfirst records | Long Arms | DOMA] :: New releases: [2017/06, ../05, ../03, /02, 2016, ..15, 14, 13, 12, 11, 10, 0x, 199x]

Home | Artist list | Mail Orders | Distributors | Contact | Events & Links] :: About [Golden Years | LeoLab | Long Arms/Doma | feetfirst]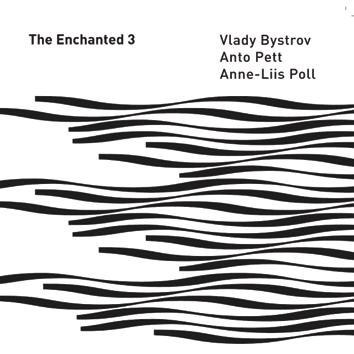 "The Enchanted 3" by the three virtuoso soloists from Leo Records stable is a new work of unspeakable beauty which was imbued by the aesthetics of surrealists. Its fluid, shimmering inflexions, sometimes smooth and spellbinding, sometimes abrupt, captivate the listener. This is a music about the complex, acute feelings of excitements that an urban person gets when he finds himself surrounded by nature, invisible in everyday life. It is as if the musicians explore the mystery of intuitive, free improvisation where musical lines of these true masters become signs, like a calligraphy of moods.
---
:: Copyright © (2015) by LeoRecords :: VAT-Id: GB505621965:: All external links are outside the responsability of LeoRecords :: We do not use cookies for collecting personal information from this site. :: Last script update 14-Jun-2017 :: webdesign by otolo.com :: Visit Leo Records Google Groups