LEO RECORDS Music for the Inquiring Mind and the Passionate Heart
CD catalogue: [All | Leo Records | Leo Lab | Golden Years of New Jazz | feetfirst records | Long Arms | DOMA] :: New releases: [2017/09, ../06, ../05, ../03, /02, 2016, ..15, 14, 13, 12, 11, 10, 0x, 199x]

Home | Artist list | Mail Orders | Distributors | Contact | Events & Links] :: About [Golden Years | LeoLab | Long Arms/Doma | feetfirst]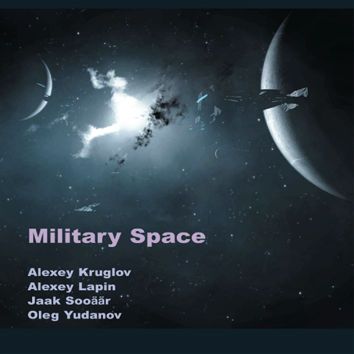 "Creme de la creme" of the Russian new music augmented by the Estonian guitar wizard deliver a performance of spontaneous combastion. It is amazing to watch how this powerful music delivered with total abandon and relentless drive is turning into a 66-minute suite with oasises of deep contemplation and beauty which are nothing but the lull before the storm. Recorded live, this music will live forever. For the convenience of a listener the suite is divided into eight episodes. Alexey Kruglov saxophones, bassethorn, block-flutes, tenor sax with trombone mouthpiece, Alexey Lapin - piano, Jaak Sooaar - el. guitar, live electronics, Oleg Yudanov - drums.
---
:: Copyright © (2015) by LeoRecords :: VAT-Id: GB505621965:: All external links are outside the responsability of LeoRecords :: We do not use cookies for collecting personal information from this site. :: Last script update 09-Sep-2017 :: webdesign by otolo.com :: Visit Leo Records Google Groups