LEO RECORDS Music for the Inquiring Mind and the Passionate Heart
CD catalogue: [All | Leo Records | Leo Lab | Golden Years of New Jazz | feetfirst records | Long Arms | DOMA] :: New releases: [2017/09, ../06, ../05, ../03, /02, 2016, ..15, 14, 13, 12, 11, 10, 0x, 199x]

Home | Artist list | Mail Orders | Distributors | Contact | Events & Links] :: About [Golden Years | LeoLab | Long Arms/Doma | feetfirst]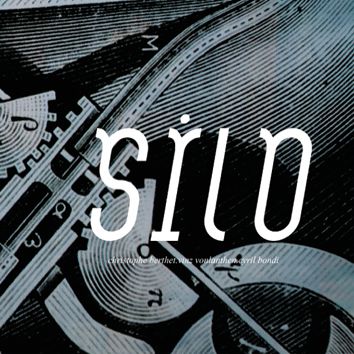 This is the third CD by Vinz Vonlanthen in the Leo Records catalogue. Influenced by jazz, contemporary music and rock, Vinz Vonlanthen (guitar), Christophe Berthet (saxophones) and Cyril Bondi (drums) experiment with unusual sounds and textures. Improvisation is not so much the means of expression as it is a tool to develop a form. Their playing is deliberately collective and each piece has a sense of clear direction based on sound textures, compact power or aerial gestures punctuated by silence.
---
:: Copyright © (2015) by LeoRecords :: VAT-Id: GB505621965:: All external links are outside the responsability of LeoRecords :: We do not use cookies for collecting personal information from this site. :: Last script update 09-Sep-2017 :: webdesign by otolo.com :: Visit Leo Records Google Groups