LEO RECORDS Music for the Inquiring Mind and the Passionate Heart
CD catalogue: [All | Leo Records | Leo Lab | Golden Years of New Jazz | feetfirst records | Long Arms | DOMA] :: New releases: [2017/06, ../05, ../03, /02, 2016, ..15, 14, 13, 12, 11, 10, 0x, 199x]

Home | Artist list | Mail Orders | Distributors | Contact | Events & Links] :: About [Golden Years | LeoLab | Long Arms/Doma | feetfirst]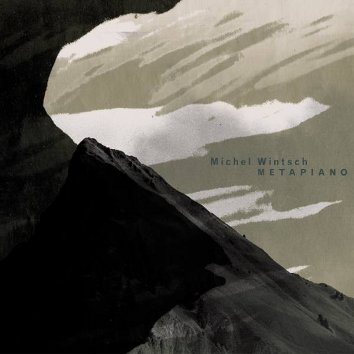 At the very end of his garden, well hidden behind the bushes, pianist Michel Wintsch has installed an illegal distillery, where he takes refuge as an assiduous alchemist. He combines acoustic keyboards, analog and synthetic, strings and skins, and then diverts a range of implements in order to create a free flowing network. He uses it shamelessly until he extracts a concentrate of scathing attacks with an unlisted alcohol content from its phonic clusters. His piano, extended as well as prepared, is a percussion orchestra that the composer and unique performer conducts, sometimes with the help of drum elements and sensory prostheses of various materials.
---
:: Copyright © (2015) by LeoRecords :: VAT-Id: GB505621965:: All external links are outside the responsability of LeoRecords :: We do not use cookies for collecting personal information from this site. :: Last script update 14-Jun-2017 :: webdesign by otolo.com :: Visit Leo Records Google Groups