LEO RECORDS Music for the Inquiring Mind and the Passionate Heart
CD catalogue: [All | Leo Records | Leo Lab | Golden Years of New Jazz | feetfirst records | Long Arms | DOMA] :: New releases: [2017/06, ../05, ../03, /02, 2016, ..15, 14, 13, 12, 11, 10, 0x, 199x]

Home | Artist list | Mail Orders | Distributors | Contact | Events & Links] :: About [Golden Years | LeoLab | Long Arms/Doma | feetfirst]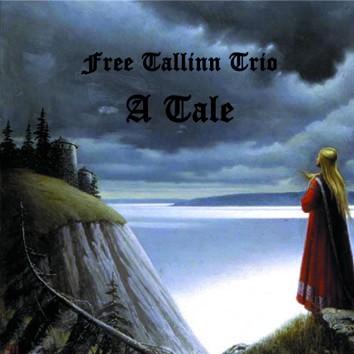 The first CD in the Leo Records catalogue by an Estonian band. Anne-Liis Poll (voice), Anto Pett (piano) and Jaak Sooaar (electric guitar) perform in front of the enthusiastic crowd of two and a half thousand people at the Moers Festival in Germany in May, 2008. This CD is the testimony of how far free jazz and spontaneous composing have travelled. These Estonians are master musicians and the experienced and sophisticated crowd at the Moers Festival loudly shows their appreciation and approval.
---
:: Copyright © (2015) by LeoRecords :: VAT-Id: GB505621965:: All external links are outside the responsability of LeoRecords :: We do not use cookies for collecting personal information from this site. :: Last script update 14-Jun-2017 :: webdesign by otolo.com :: Visit Leo Records Google Groups