LEO RECORDS Music for the Inquiring Mind and the Passionate Heart
CD catalogue: [All | Leo Records | Leo Lab | Golden Years of New Jazz | feetfirst records | Long Arms | DOMA] :: New releases: [2017/09, ../06, ../05, ../03, /02, 2016, ..15, 14, 13, 12, 11, 10, 0x, 199x]

Home | Artist list | Mail Orders | Distributors | Contact | Events & Links] :: About [Golden Years | LeoLab | Long Arms/Doma | feetfirst]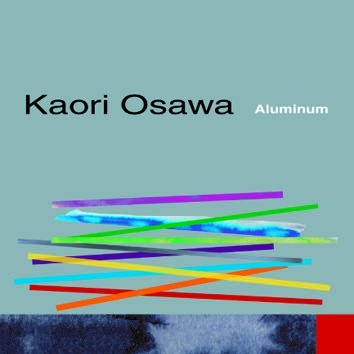 A debut solo piano CD by the new Japanese talent who studied with Aki Takase in Germany and later at the Berklee College of Music. There are nine compositions on the CD, eight of them are Kaori's originals and one piece by Thelonious Monk who was a definite infuence on her playing. Kaori Osawa has been exploring new territory. There is a power filled with conviction in her music, a power that takes hold of the listener from the very first note. As a musician, Osawa has two sides: she is a jazz pianist and a master of a traditional art. These contrasting worlds are connected within her.
---
:: Copyright © (2015) by LeoRecords :: VAT-Id: GB505621965:: All external links are outside the responsability of LeoRecords :: We do not use cookies for collecting personal information from this site. :: Last script update 09-Sep-2017 :: webdesign by otolo.com :: Visit Leo Records Google Groups