LEO RECORDS Music for the Inquiring Mind and the Passionate Heart
CD catalogue: [All | Leo Records | Leo Lab | Golden Years of New Jazz | feetfirst records | Long Arms | DOMA] :: New releases: [2017/09, ../06, ../05, ../03, /02, 2016, ..15, 14, 13, 12, 11, 10, 0x, 199x]

Home | Artist list | Mail Orders | Distributors | Contact | Events & Links] :: About [Golden Years | LeoLab | Long Arms/Doma | feetfirst]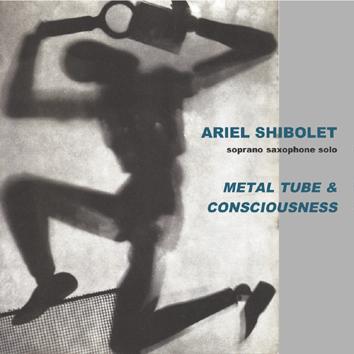 It seems that Steve Lacy and Evan Parker brought the art of soprano saxophone playing to the ultimate heights. What else can be achieved in terms of concept, sound or virtuosity? Apparently, they have not said the last word. Here is a daring young man with a vision who is trying to push the boundaries of multiphonics even further. Of course, as his predecessors, he uses circular breathing, but on top of that his breathing and voice become musical devices.
---
:: Copyright © (2015) by LeoRecords :: VAT-Id: GB505621965:: All external links are outside the responsability of LeoRecords :: We do not use cookies for collecting personal information from this site. :: Last script update 09-Sep-2017 :: webdesign by otolo.com :: Visit Leo Records Google Groups